1 tag
1 tag
1 tag
tumblrbot asked: ROBOTS OR DINOSAURS?
1 tag
"mahalin muna ang sarili bago mag mahal ng iba."
12:51 b y erika and krissy
I'm scrolling through my cellphone for the 20th time today I'm reading the text you sent me again Though I memorized it anyway It was an afternoon in December When it reminded you of the day When we bumped into each other But you didn't say hi cos I looked away And maybe that was the biggest mistake of my life And maybe I haven't moved on since that night Cause it's...
HANEP S HATI NG BUHOK! :P
kimpoyfeliciano:
DEAR LONELY
dear lonely, will you leave me alone? i don't like you being around. you are just giving me tears, and leaving me pains. can anyone take me to this place? where loneliness is all over the place.
kitty fairy and kitty
(me) kitty fairy: ano wish mo?
(my cousin ken) kitty: sna mgka crush k kay kimpoy!
kitty fairy: my crush nman n tlga aq dun ehh.. ano p wish mo?
kitty: sna sumeksi kn para maging kau n kimpoy!
kitty fairy: ahahaha.. (kinilig c ate!)
Embrace your beauty, love your body!: skinny... →
beautyembrace: while i think it is perfectly healthy for large women to love their curves, and terribly cruel to bash some one for being "fat" its just a cruel to bash someone for being thin…shouldn't thin people be able to love their bodies as well..? if large women can love their curves skinny women can love…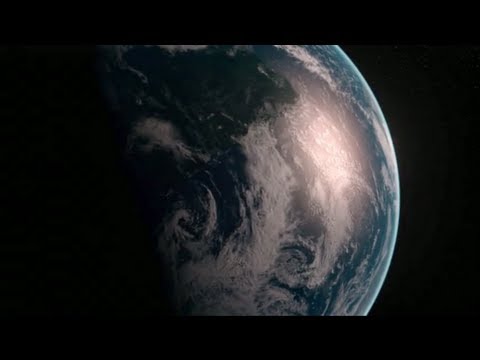 what's so special with friday?
its lee seung gi day! i dont really like him before. i used to watch his some TV series and i find him arrogant but when im start watching their show (2 days and 1 night on KBS) i found out the he is so jolly, handsome yet stays humble and kind. he is now the reason why i keep watching the show. the whole group is so funny, they like brothers! they differences make them a good team. hope their...
"when a girl ceases to blush, she has lost the...
i experienced this whenever i'm with my crush. i hate thinking myself talking in front of him, its like i'm talking non-sense. i am thinking carefully what to say, but it doesn't worked! i keep on commiting same mistakes in front of him and its so embarrassing! so, i just avoiding to talk with him even getting nearer. it really makes me blush and fell my body hot but it is...